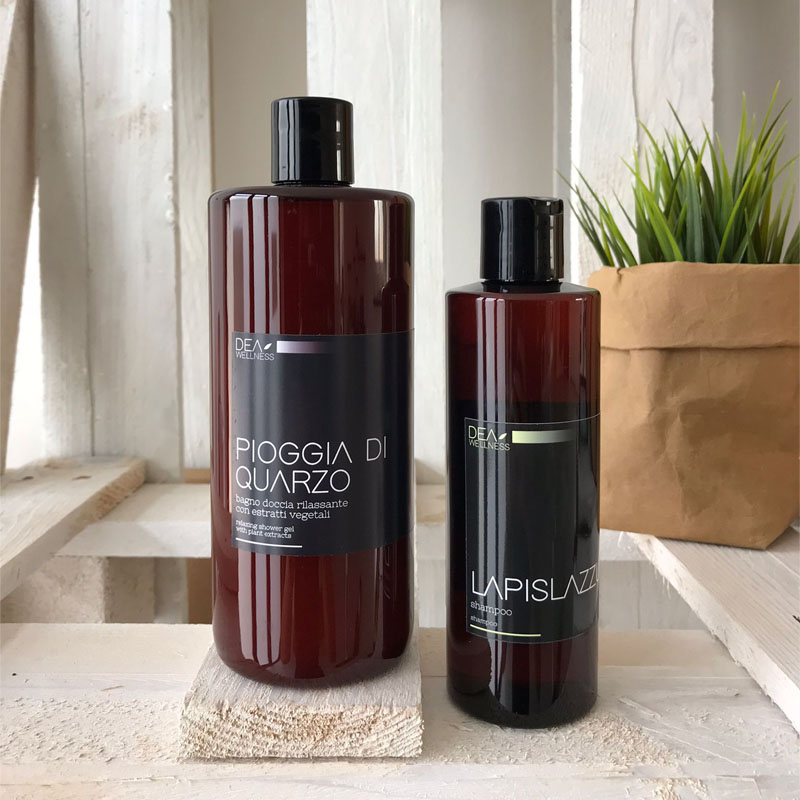 25 Jun

WIN ON INSTAGRAM

Do you want to win our natural bath-shower kit?
This kit is composed of Pioggia di Quarzo, our refreshing shower gel with plant extracts, and of Lapis Lazuli, our natural shampoo.

To partecipate:

1. Follow us on Instagram: @dimensione_energia_srl

2. Go to the publication of the draw: https://www.instagram.com/p/CQF_kzOLlQQ/?utm_source=ig_web_copy_link

3. Like the publication.

4. Tag a friend in the comments.

Regulations:

1. You can comment as much as you like: the more comments, the more chances!

2. You can participate until 27/6.

3. The winner will be drawn by lot from among all comments on 28/06.